The INFORMACIÓN Club Forum, the University of Alicante and Bankia have invited Newmanbrain to the Breakfast-Colloquium dedicated to "Innovation in the Valencian Community".
On this occasion, it will consist of two parts. In the first, Mr. Andrés García Reche, Executive Vice President of the Valencian Innovation Agency, will address the role of Innovation in the transformation of the productive model. In the second part, we will have the participation of Mr. Andrés Pedreño, President of AlicanTEC, who will analyze Alicante in the Digital Economy, and Mr. Francisco Ruiz, Director of Policy and Public Affairs of Google Spain and Portugal, who will present The Google Actívate program of Digital Training. Next, Google will deliver to the Molt Honorable President of the Generalitat, Ximo Puig, the award granted to the Valencian Community for its leadership in the training of digital talent.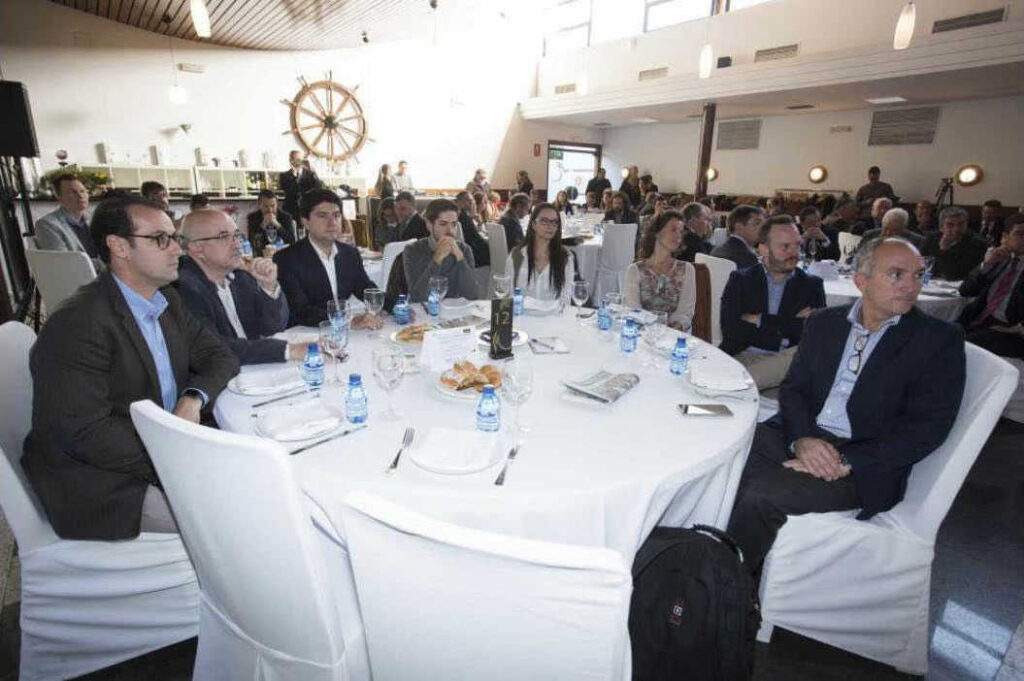 The Newmanbrain company is a company focused on the creation, marketing, management, consulting and engineering of hardware and software, as well as projects applied to neurosciences, the health industry and any field that requires biomedical technology.