Passion brings our team together. Our multidisciplinary team has deep expertise in the fields of mental health, fNIRs and data analysis making possible to achieve a great solution with the potential to change patients lives. Newmanbrain is headquartered in Alicante, Spain (where it remains closely related to the UMH), and part of the team is also based in Madrid.
Businessman and entrepreneur. Graduated in commercial aviation from the University of Salamanca and the Civil aviation authority. 
MBA and master's degree in business management and marketing in the European school of business.
He has trained in finance, strategy Analysis and Marketing.
Doctor of Medicine from the University of Alicante and Professor and department director of Physiology at the Faculty of Medicine at the University Miguel Hernandez. 
He has several technology patents in Spain and previous successful experiences licensing hardware & software solutions to large corporations. He has worked for years optimizing our fNIRS system THEIA™.
Co-founder & Scientific Advisor
Doctor of Medicine with honors from the University Complutense of Madrid. Founder and director of the Neurosciences Institute of Alicante for +20 years. Former President of the IBRO.
Awards: National Research Prize Rey Jaime I, National Prize Severo Ochoa, and National Prize Gregorio Marañón, Nature award for mentoring in Science, Endre Balazs Prize of the International Society for eye research, the European Prize for vision, the Special honoree ARVO foundation.
Dr. Belmonte is an internationally recognized expert in neurosciences and is one of the most influential scientists in the world. Previous successful experiences in biomed spinoffs.
Degree in economics and management and business administration. He has a Master's degree in auditing and financial risk and has completed various corporate finance programs at the London School of Economics. Part of his professional career has been developed in corporate banking, standing out as an expert in risks and M&A.
Businessman with great skills coordinating teams & operations. He has more than 15 years of experience in banking and real state corporate management. Architect Graduate by the Universidad Politécnica de Valencia (UPV).
Graduated in Biotechnology by San Pablo CEU University (Madrid) and MSc in Neuroscience at King's College London where she specialized in Developmental Neurobiology. She has more than 3 years of experience working as a machine learning analyst in projects from various different sectors (from Pharma to Civil Engineer).
Sales & Marketing Director
Biologist, working as a product specialist in the medical industry. Knowledge of design and development of product launch plans. Organize courses for technical presentations and product application together with good experience in implementing the EU marketing strategy.
Graduated in Psychology and Postgraduate in General Health Psychology and Neuroscience in Miguel Hernández University (UMH). Awarded in the national end-of-career award. He currently holds a PhD in Neuroscience with a university faculty scholarship (FPU).
More than a decade as Hospital Delegate at Pfizer Biopharma. ARAS-KAM Master of Talent EPHOS "Access / Relations with health administrations and management of large accounts". IE Business School Executive Master / Key Talents Pfizer. Currently studying Psychology degree.
BBA in Finance and Economics, MBA in Finance & international business. He has been working in General Electric as an International executive director and has experience in business development, global growth, operations and industrial solutions in industries across Latin America, US and Europe.
Technical Engineer in Telecommunications and Electronic Systems at UMH and Master in Automation Engineering and Robotics at the University of Alicante. He has received an award by from the College of Engineers for the best end-of-career project of his promotion course and has experience working in different fields of Electronics.
MBA, experienced manager in the biosanitary field specialized in mergers, acquisitions, incorporation and launching of spinoffs. He has closed international development and global marketing agreements on four continents and is considered an expert in innovation. He has been coordinating committees of experts mainly in biotechnology and biomedical technologies for two decades.
Business Development Executive
Seasoned Business Development and Account Management Executive, with more than 15 years of experience in international organizations. In her last role at Moody´s Investors Service in London, she negotiated and led all aspects of customer relationships with corporates, financial institutions, and regional/local governments in various countries in EMEA. Holds a Master´s degree in Law and a Master in International Business (University of Alicante/South Bank University London).
Computer technician and installer, he has worked in various companies such SIEMENS-NIXDORF, SabadellCAM, HSMART, Animatic Informatica and Laboratory Information Systems L.I.S. He also has previous experience in quality control which makes him a great addition to our team.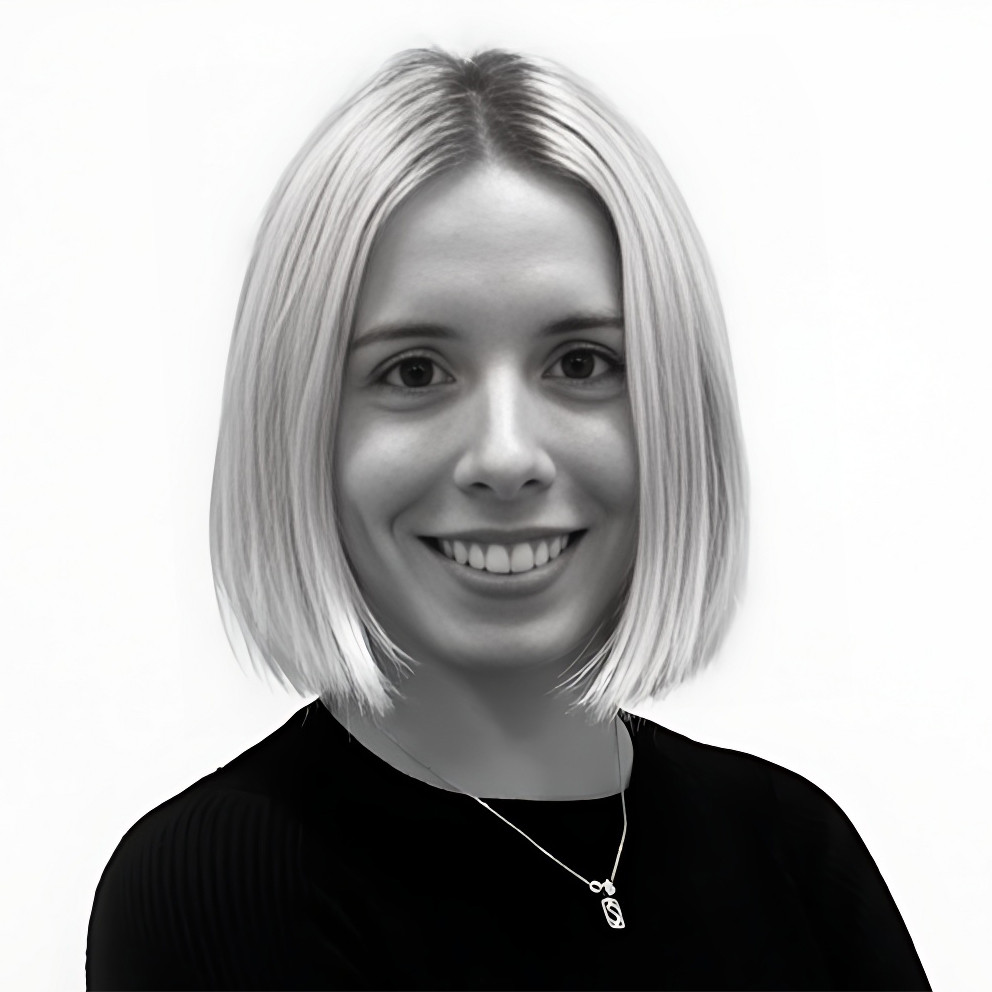 Marketing Specialist Intern
Business Management and Marketing undergraduate (Universidad CEU Cardenal Herrera), with experience managing diverse teams, strategic marketing and social media marketing. She coordinated and managed an international consulting project for technological startups in Uruguay, and was awarded the Ángel Herrera Prize, in recognition of her academic excellence.
Thank you for your contribution to make this proyect real
Dr. Luis Martínez – Javier Esclapés – Carmen Antón – Tonia Salinas – José Llorca – Álvaro Gallego – Esther Perea – Carmen Pomares – Jose Pascual Poveda – Carlos Aparicio – Martin Stjernfelt – Marcos Mirete – Fidel García – Luis Soravilla – Fele Pastor